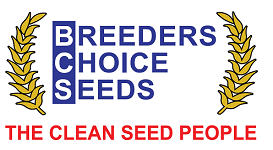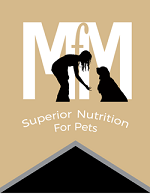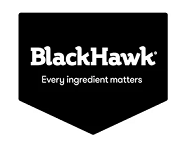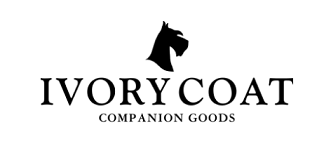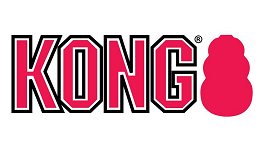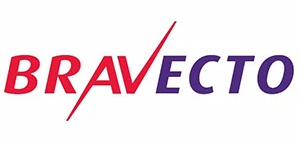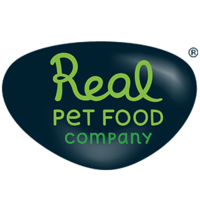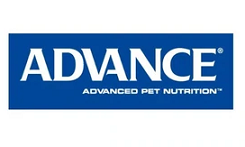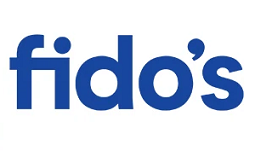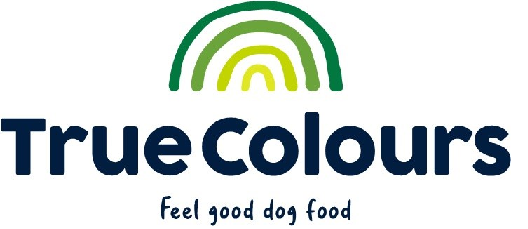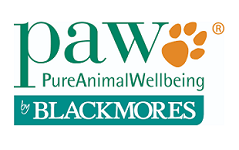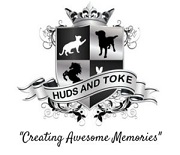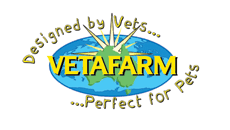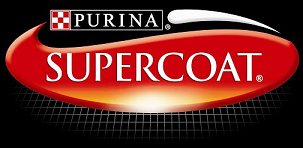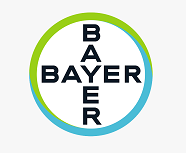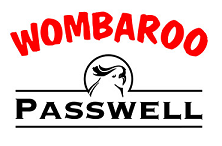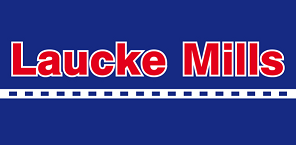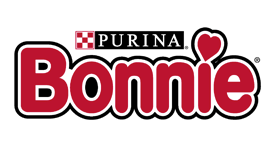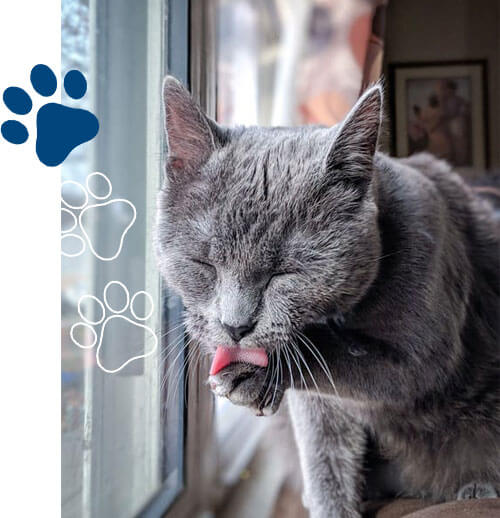 Welcome to Australia's home of pet supplies. You need it? We've got it.
An Australian, family-owned and operated business since opening our doors in 1994. We pride ourselves on our great service, reliability and great pricing. That's why every order is packed and delivered directly from our distribution facility in South-East Queensland.
We deliver Australia-wide using a combination of our own vehicle fleet and drivers and a limited selection of trusted third-party carriers, so we know you'll always receive the best service possible.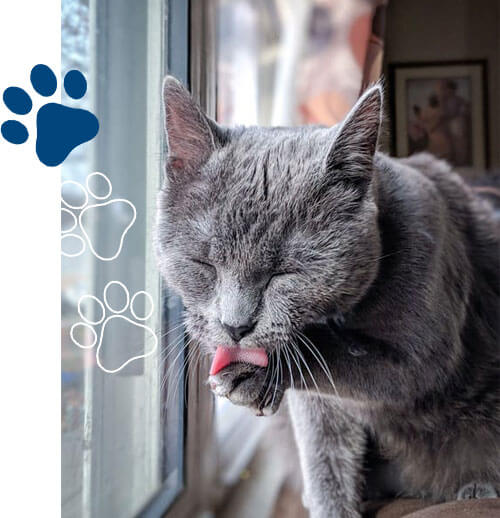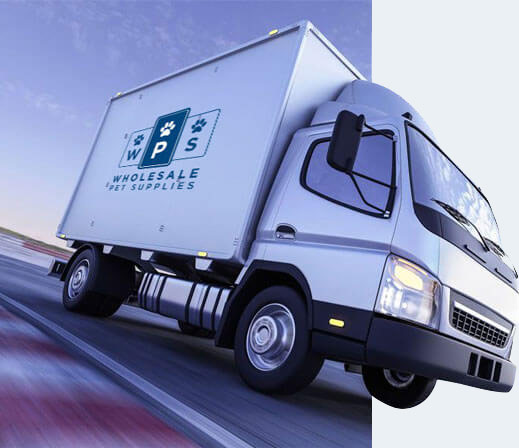 Massive Range. You need it? We got it.
Whether your business is big or small, brand new or well established, Wholesale Pet Supplies can accommodate your product and budget needs. Our extensive range of the highest quality pet foods, pet treatments, pet toys, pet grooming products and pet bedding has also been expanded to include pet supplements and vitamins.
Our range of premium global, national and local brands include Meals for Mutts, BlackHawk, Ivory Coat, Breeder's Choice, Catmate, Nexgard, Bravecto, Simparica, Fido's, Paw, Kong, our own Breeder's Choice Seeds and many more. You can feel confident that whatever you need, we have it.
Catering for your traditional pet dog or cat, to guinea pigs, mice, rabbits and birds, to your farmyard goats, cows, horses and more. We really are the one-stop-shop distributor for everyone in the pet industry, including pet store retailers, breeders, groomers and veterinary clinics.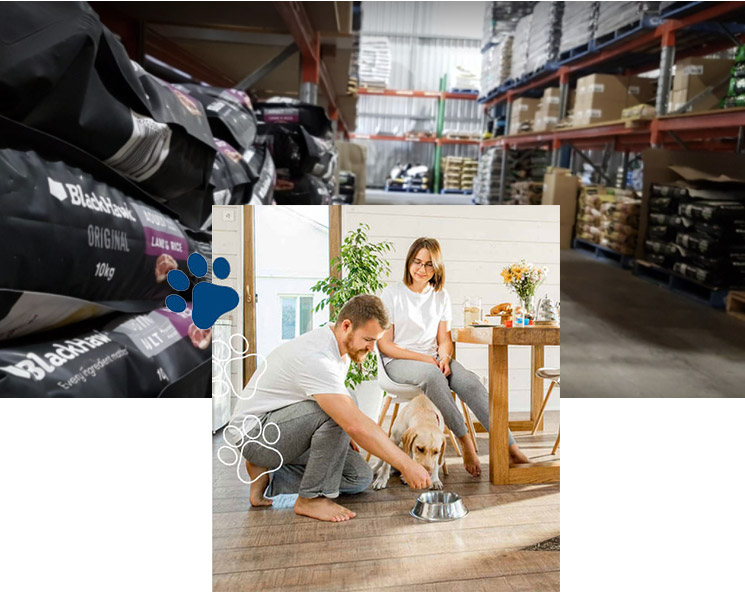 100% Australian Born & Bred
Family-owned and operated since opening our doors in 1994, Wholesale Pet Supplies have delivered the highest quality pet products at the most competitive rates to businesses Australia-wide. We love building long-term relationships with our pet industry customers and are here for you when you need us, just like family. Your success is our success.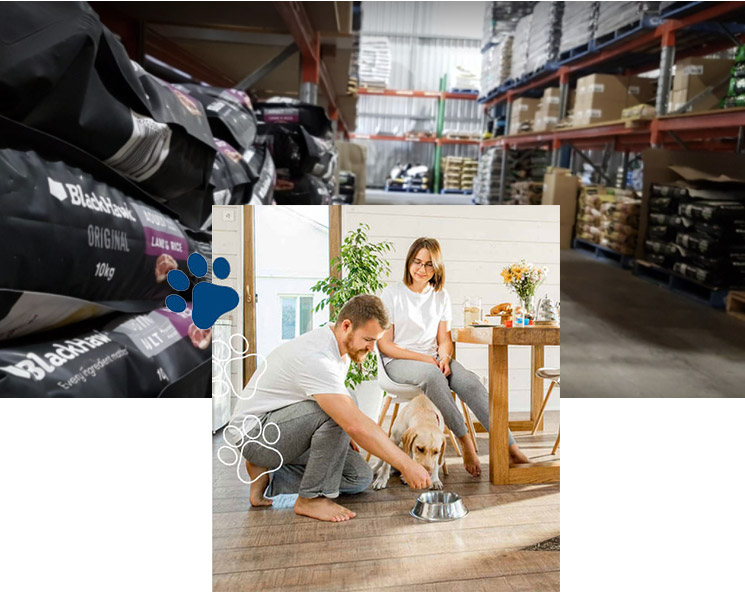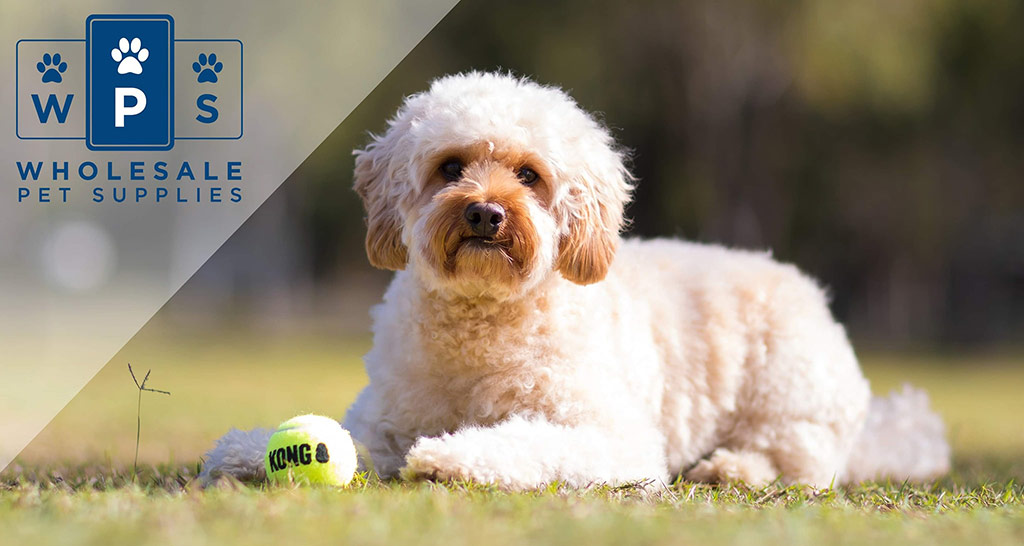 Tail-waggingly Great Customer Service
Our goal is to provide the highest service levels and make stock supply easy for our Pet and Pet Care Industries friends. That way, they can focus on what's most important – helping pet owners care for their pets!
At Wholesale Pet Supplies, we pride ourselves on our reliability and excellent service. We're confident you'll be happy too, as every order is packed and delivered straight from our fantastic warehouse in the Gold Coast to your business.
We know that sometimes accidents happen. Our quick claims and rectification process for any damaged or missing product means no lengthy delays on replacement products, credits or refunds. Plus, we have all our friendly team on hand to answer any of your questions by phone, email or in person.